Invitation and Greetings from Organising Committee
IHRSCON2023 DELHI (Theme : Regular Rythmic Heart)
Dear Colleague,
15th Annual Conference of Indian Heart Rhythm Society (IHRSCON 2023 DELHI), scheduled from 27th,28th,29th October in the sprawling premises of the iconic Hotel- The Umrao,New Delhi.
Every year, its Annual Conference is held to share knowledge & wisdom among all of its stakeholders. This two and a half days long academic extravaganza is primarily aimed at encouraging & enabling wide ranging discussions on cutting edge technologies and tools for management of cardiac rhythm disorders. All Efforts will be made to cover every aspect of electrophysiology knowledge and the scientific committee will curate it to their best. India is the land of diversity and the city of Delhi represents it the best. This time, it will be the genuine endeavour of Team-IHRS to envisage a rich & robust scientific program.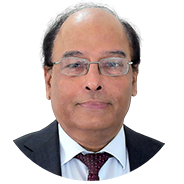 Dr. Anil Saxena
Organising Chairman
IHRSCON 2023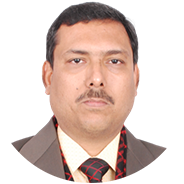 Prof. Rakesh Yadav
Organising Secretary
IHRSCON 2023
The 15th Annual Conference is aimed at encouraging active participation particularly from young & budding Cardiologists especially cardiac electrophysiologists. In addition, this conference will put forth a coordinated, combined and collaborative effort from Cardiologists and cardiac electrophysiologists, spread across the Globe, to disseminate knowledge as well as know-how of new treatments besides leveraging technology for the benefit of the participants. Thus, it will be an effective forum for participants to exchange ideas, inventions, innovations, build efficient & effective networks andinitiate new collaborations.
The Organising Committee, on behalf of the IHRS, delightfully invites you to 15th Annual Conferenceof IHRS at New Delhi from 27th to 29th Oct 2023. We shall spare no effort to ensure that the pleasant weather, warm hospitality, picturesque ambience and vibrant scientific program, blend seamlessly with your gracious presence and make it a memorable experience, which we shall all cherish.
We eagerly & enthusiastically look forward to welcoming you and believe, nay are certain, that this 'meeting of minds' coupled with our combined endeavors will take this event to the Next Level. So let us take another firm step to realise the dream of 'Regular Rhythmic Heart' not only for us but also the society at large.
Best Regards
Organising Team
International Faculty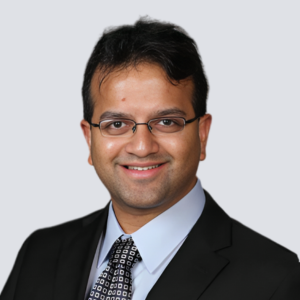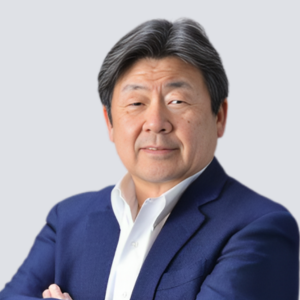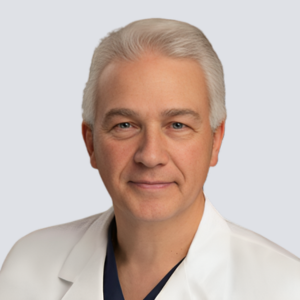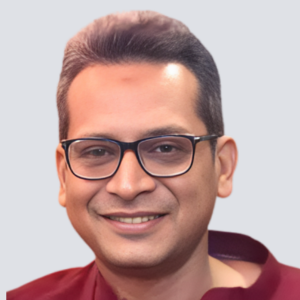 Asif Zaman Tushar
Bagladesh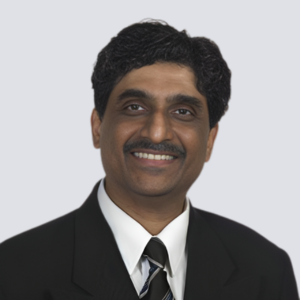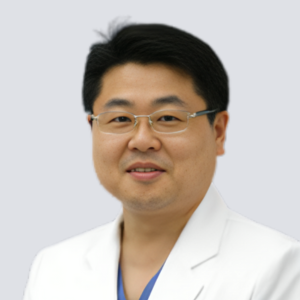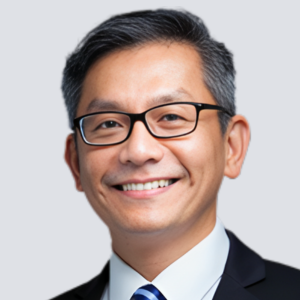 Ching Chi Keong
Singapore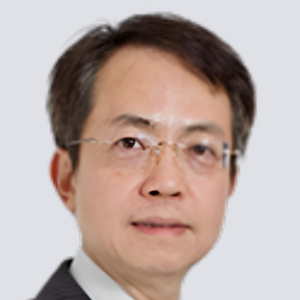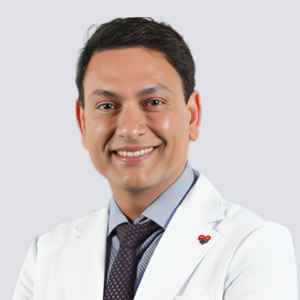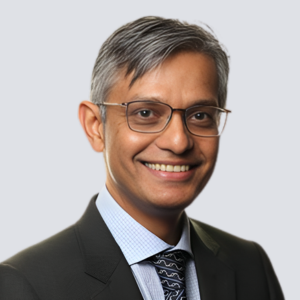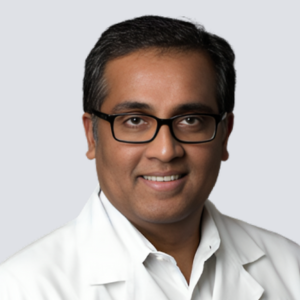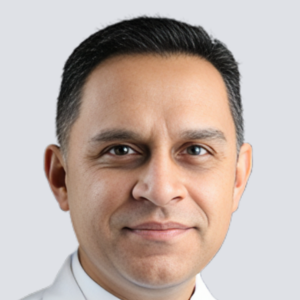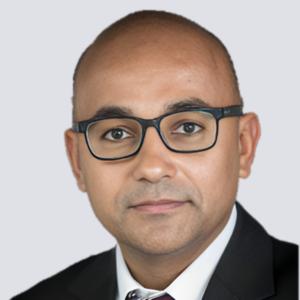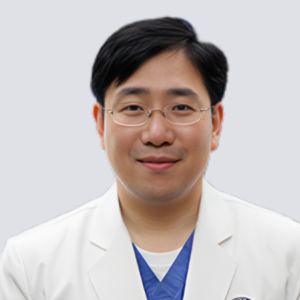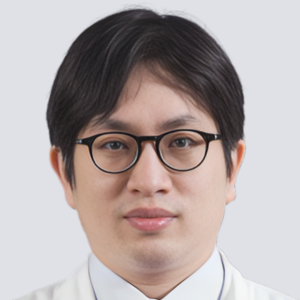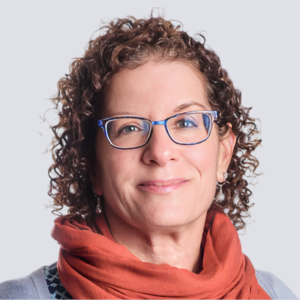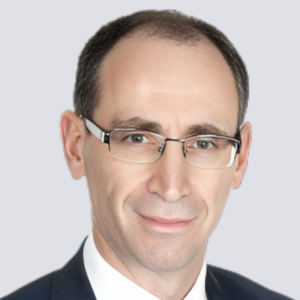 Jonathan Kalman
Australia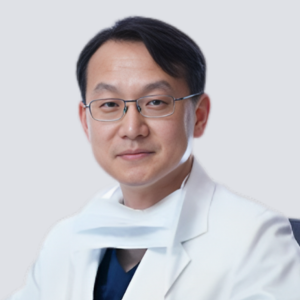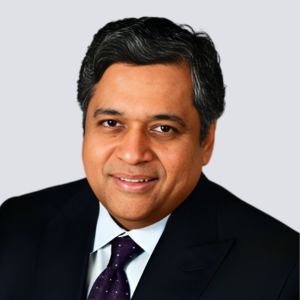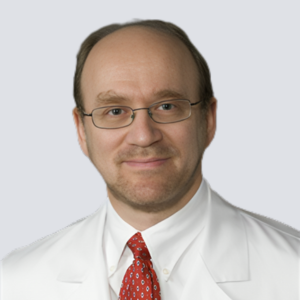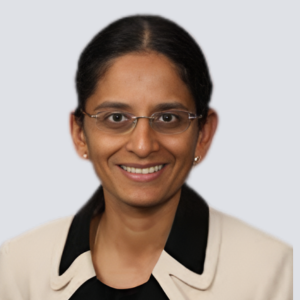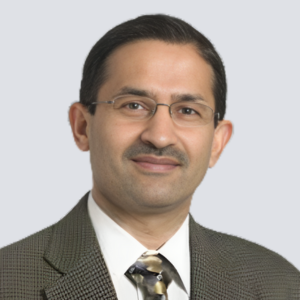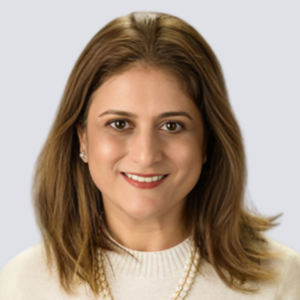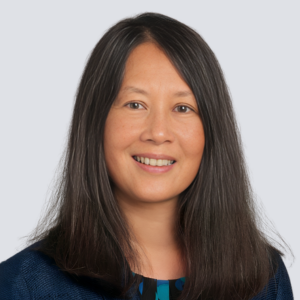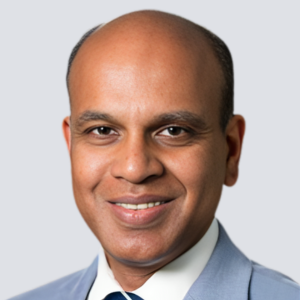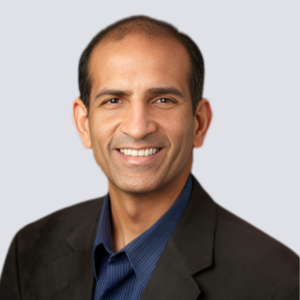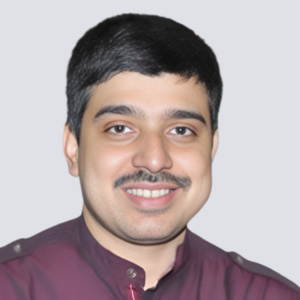 Praloy Chakraborty
Canada
Prashanthan Sanders
Austrelia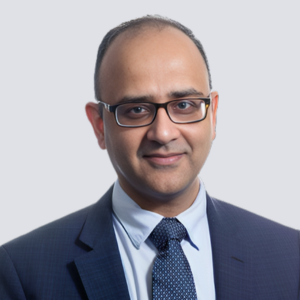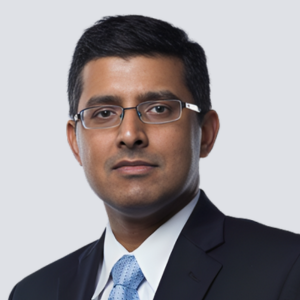 Rakesh Gopinathannair
USA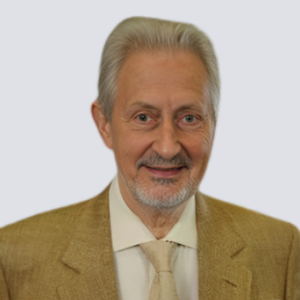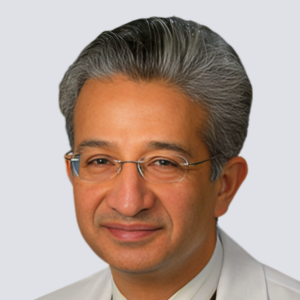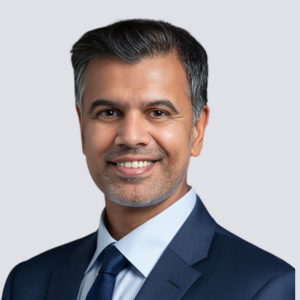 Senthil K Thambidorai
USA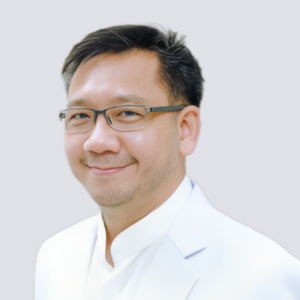 Tachapong Ngarmukos
Thailand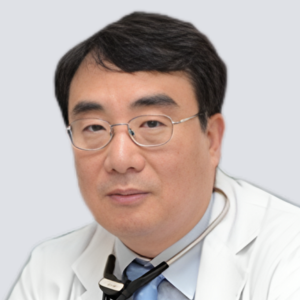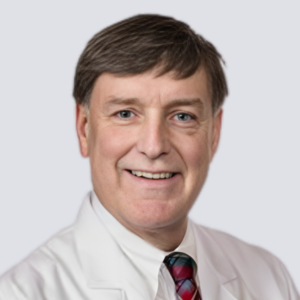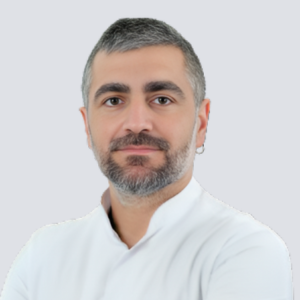 National Faculty
Chandrakant Bhagwat Chavan
Krishna Kumar Mohanan Nair
M Srinivasa Chandramouli Mantravadi
Nilesh Parshottambhai Patel
Vickram Vignesh Rangaswamy
Case/Poster/Paper Presenters
Contact
Our Address
Room No 22 7th Floor
Department of Cardiology , CTC,
AIIMS, Ansari Nagar
New Delhi 110029, Kolkata-700 054
Email Us
ihrscon2023delhi@gmail.com